Our new website is currently under construction and will be available in the near future. In the meantime, please find some outline information about our services below and feel free to contact us about your next project.
40 YEARS OF PRECISION ENGINEERING & FABRICATION
If you're looking for a highly skilled, precision machining company serving the whole of East Anglia, then Gisleham Industries Ltd can offer you expert craftsmanship, backed up with 40 years of experience in the engineering industry. Whether its highly precise machining or manual milling, we have the facilities and the people to tackle any task.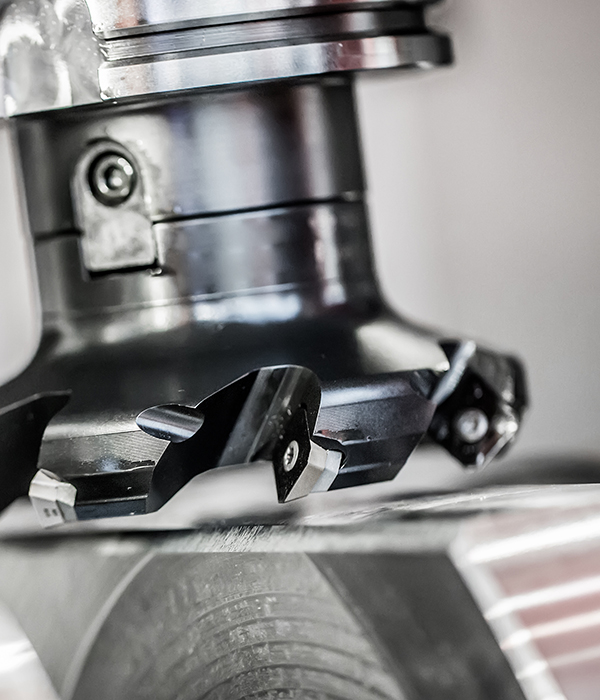 Our professional and friendly team has become an integral part of the engineering industry in the Norfolk and Suffolk area, so to get your project underway all you have to do is call us and arrange a site visit, or send us a mechanical drawing of your plans. Whatever your project size, Gisleham Industries Ltd have both the man and machine power to undertake it.

We've been fabricating metalwork since 1981 and offering our expertise in engineering to many industrial sectors including the ship building industry, so you can take advantage of our excellent engineering knowledge to help you with your project. From precision cutting and welding all the way to assembling the components of your project from schematic drawings, we will endeavour to undertake all aspects of your engineering project with all the due care and attention that a lifetime in the industry has instilled in us.
Of providing Precision Engineering & Fabrication services to a wide range of industries
Oil & Gas
Renewables
Food & Drink
Agriculture
Manufacturing
Civil Engineering
Gisleham Industries Ltd
38 Pinbush Road
Lowestoft
Suffolk
NR33 7NL